KNOW HOW MUCH YOUR IRRIGATION IS REALLY COSTING YOU
"It's great to have a technology company finally focusing in the agricultural water space to help growers gain easy and actionable access to our energy data."
– Julien Gervreau, Sr Sustainability Mgr, Jackson Family Wines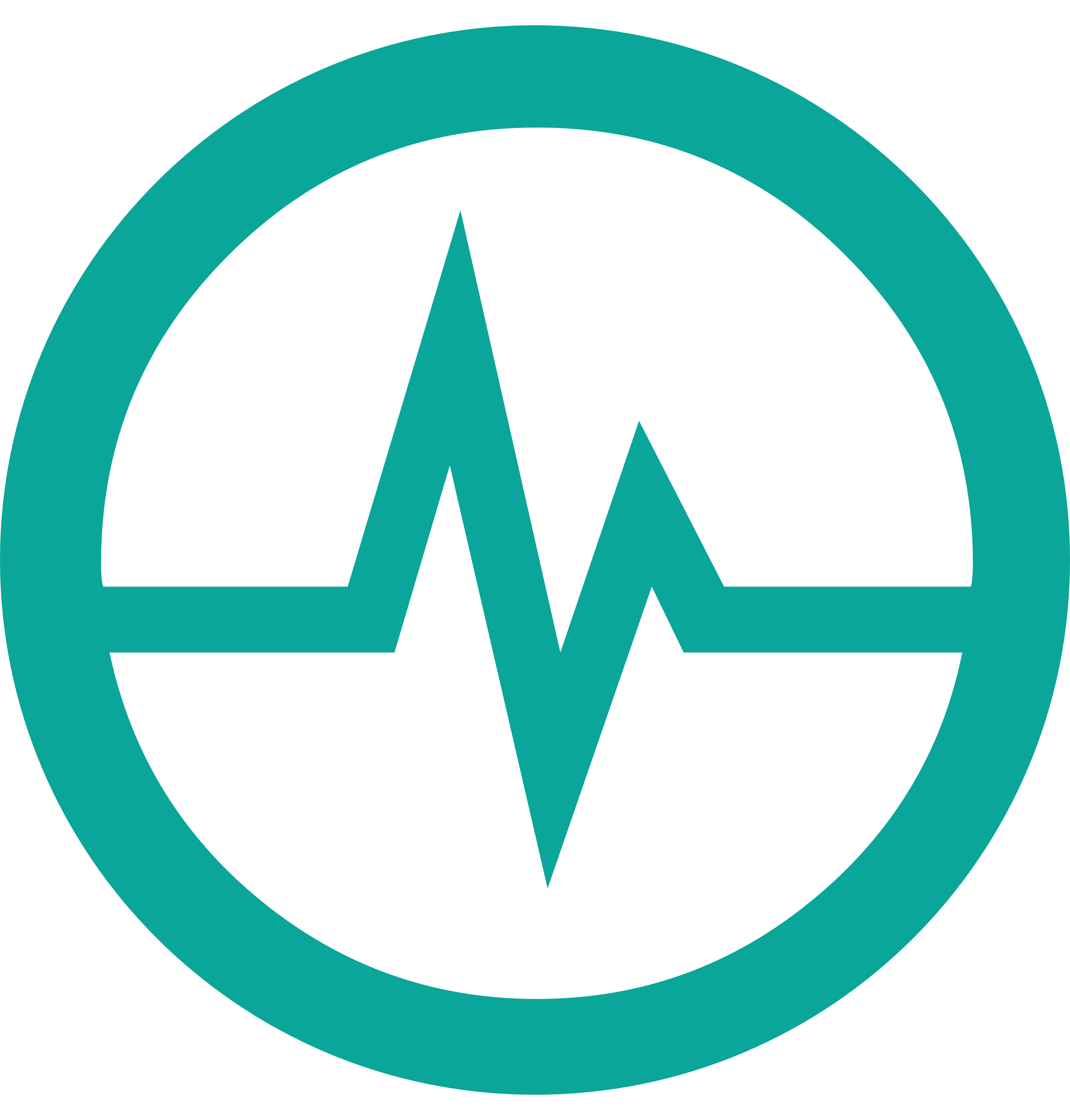 PUMP HEALTH MONITOR
Remotely track your irrigation pump efficiency. Get alerted to pumps that need maintenance, are at risk of failure, or dropping well water levels.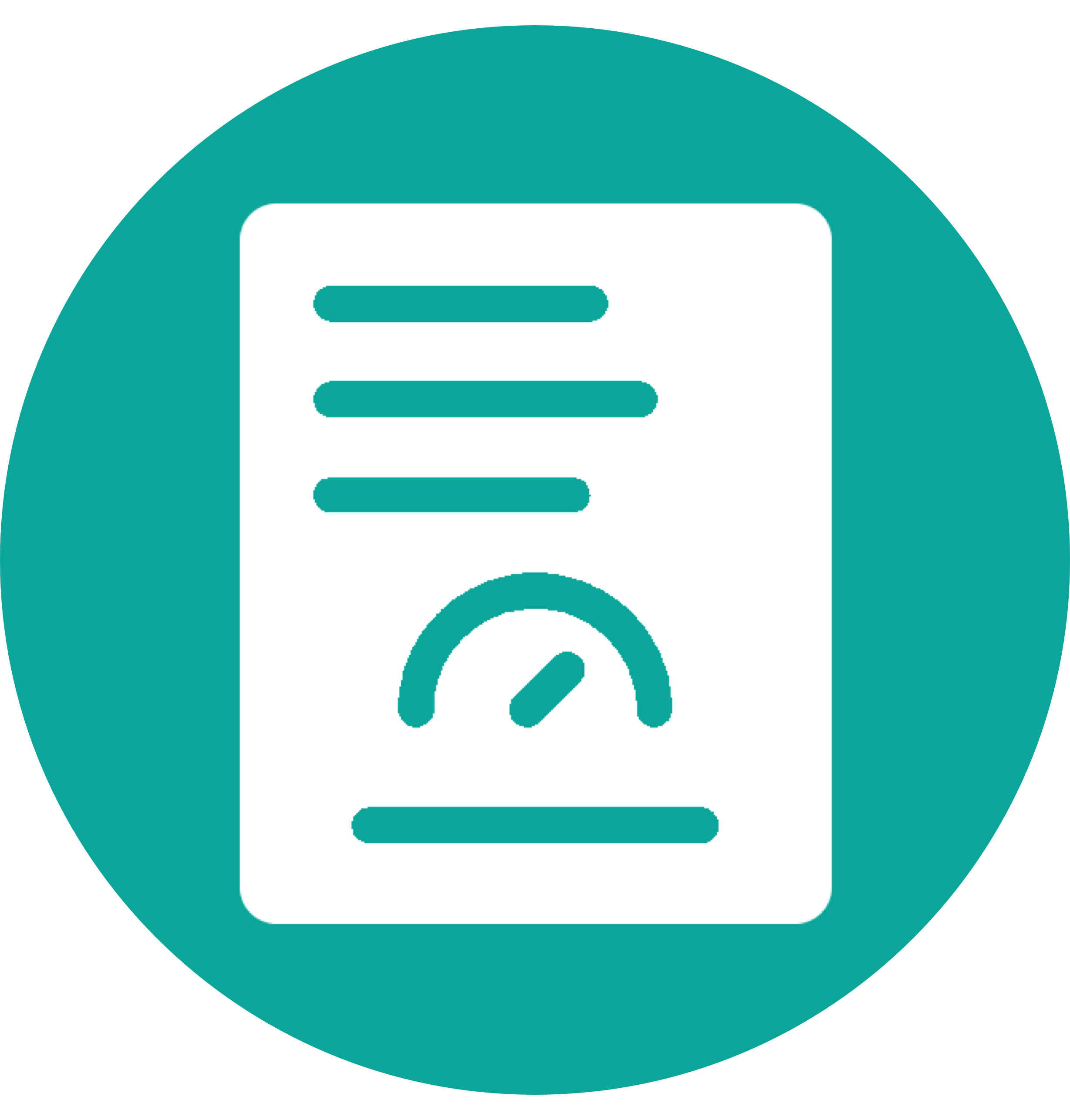 UTILITY BILL MANAGEMENT
A "whole farm" approach to energy usage & costs with year-over-year trends, rate analysis, ranch & equipment disaggregation, & easy data export in csv format. Track peak energy usage and demand charges down to the meter.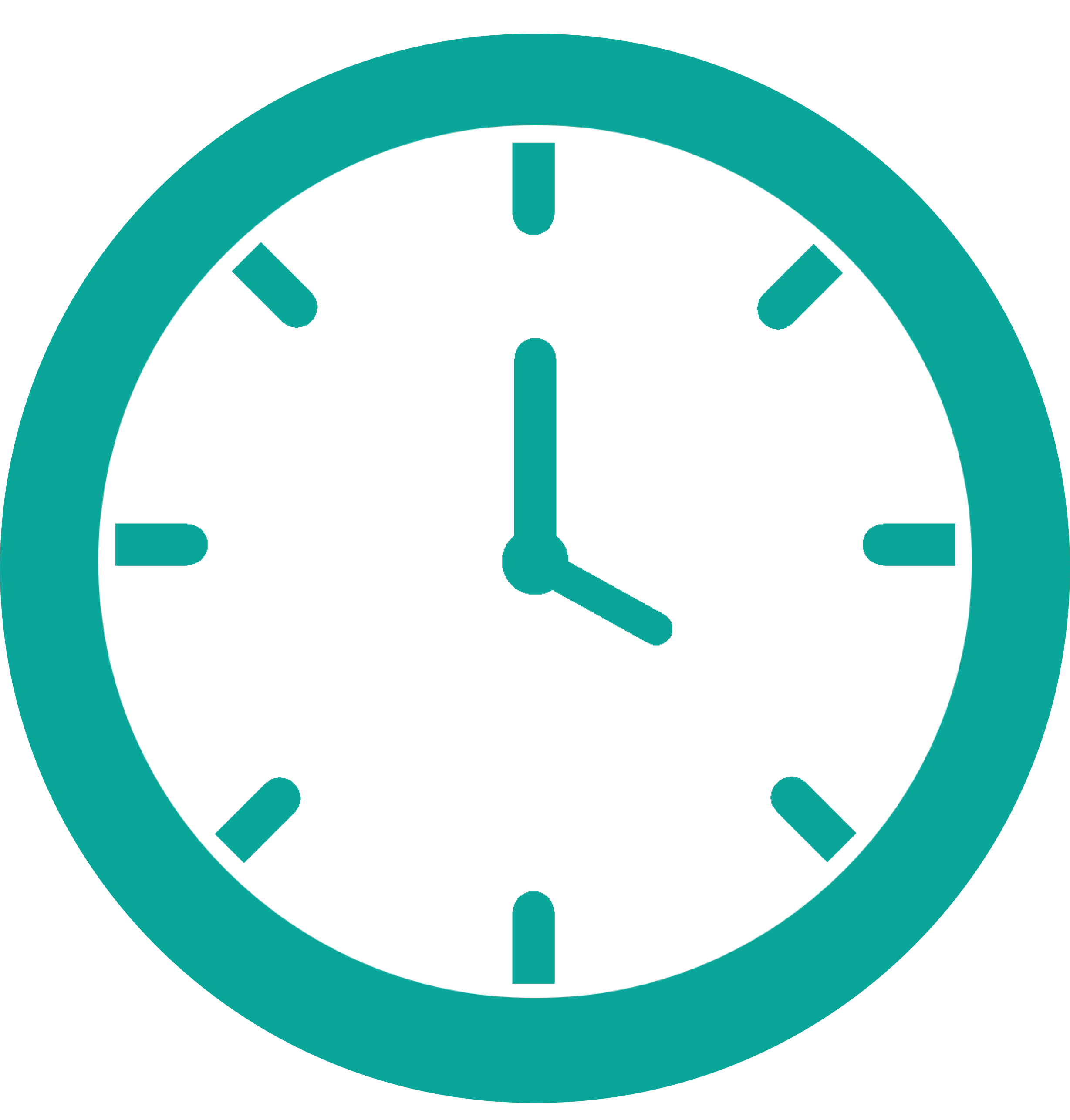 NEAR REAL TIME INSIGHT & CONTROLS
Stream your energy & water data via hardware installed at your irrigation pumps. Remotely verify your irrigation schedule and keep operators in the field on track. Shift irrigation scheduling away from expensive peak hours & remotely shut off pumps.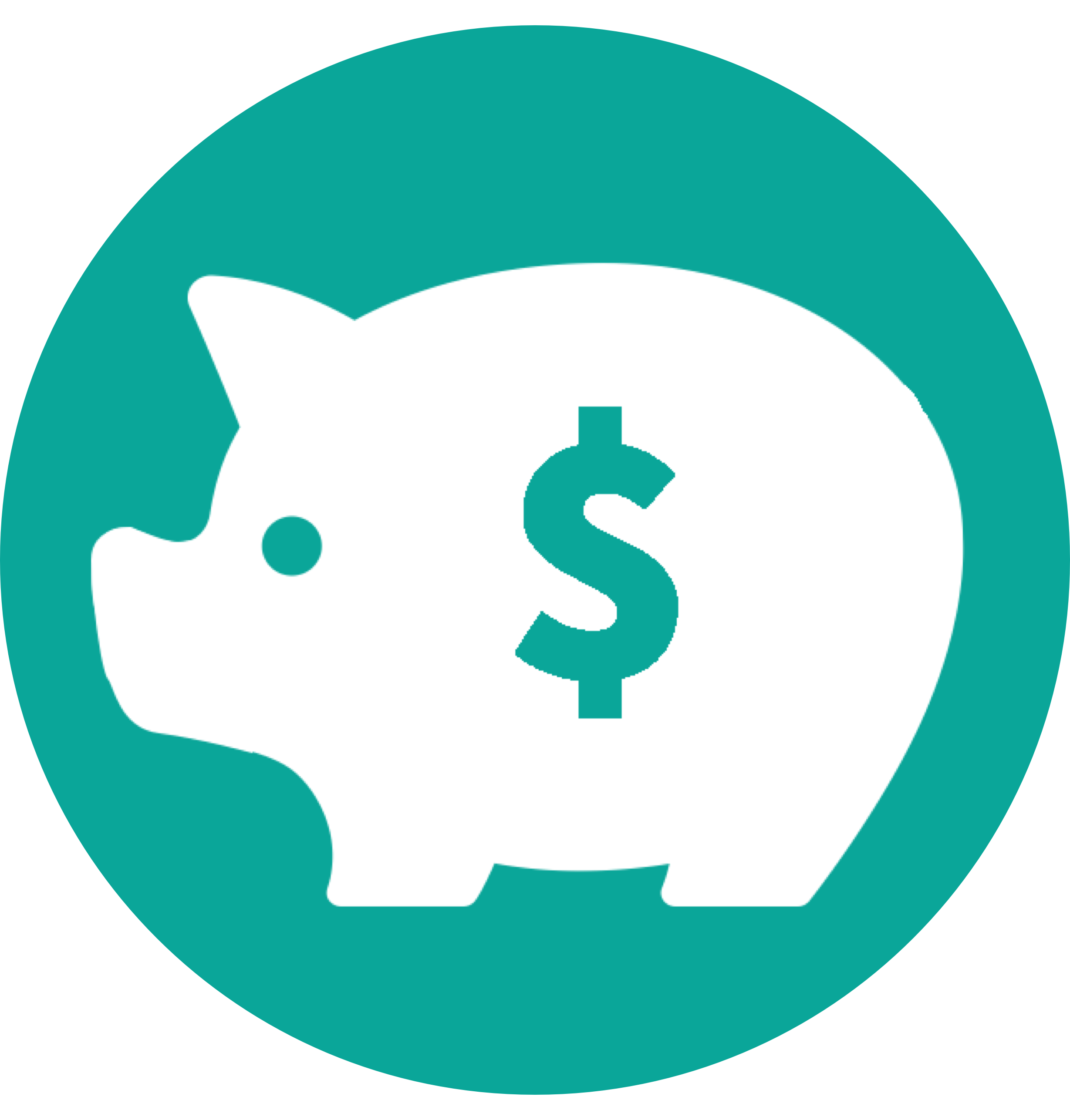 SAVINGS PLAN
Automatically track money & energy saved. Easily find & apply for utility rebates & incentives. Get access to energy & irrigation vendors for customized quotes.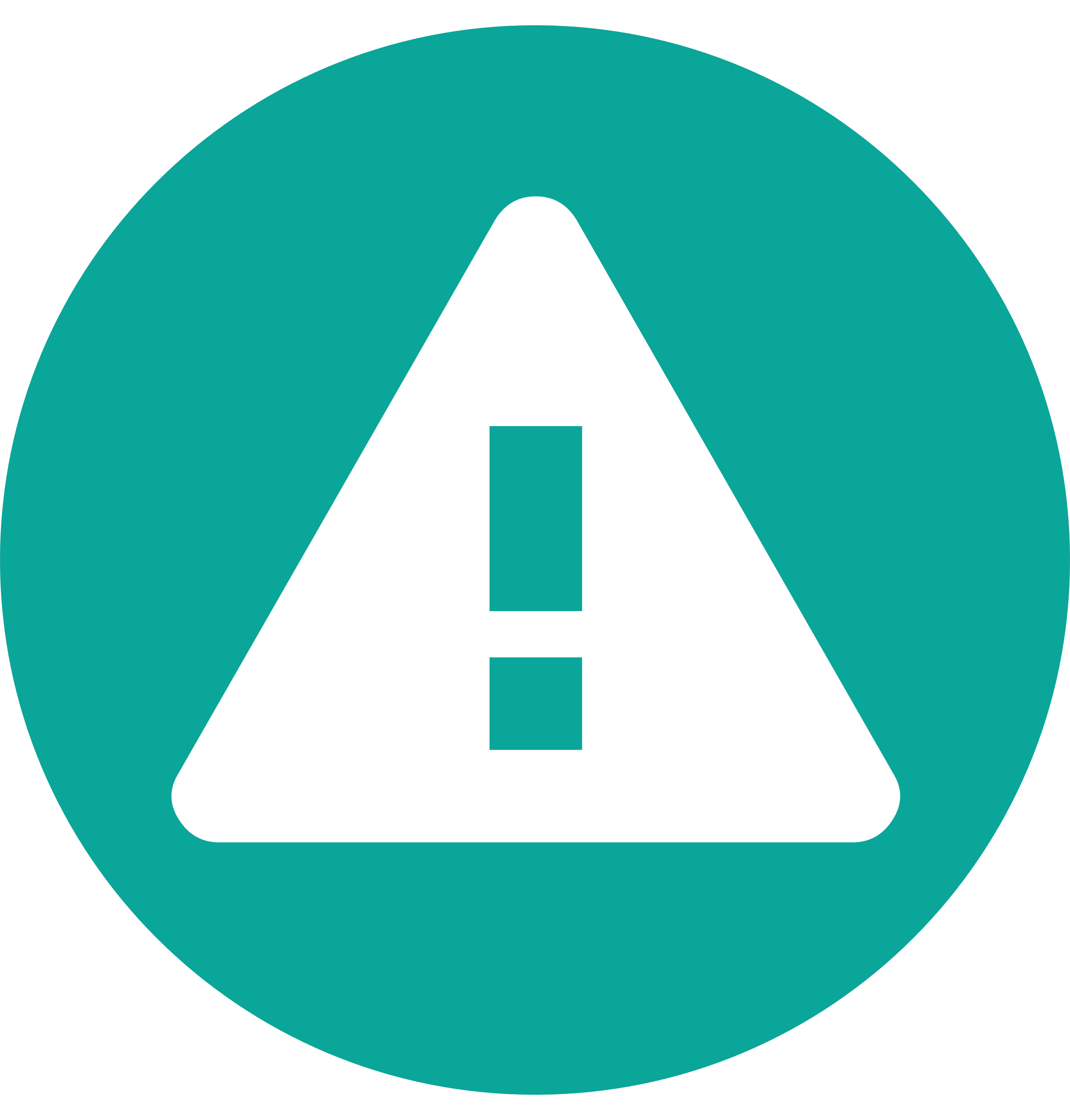 REPORTS & ALERTS
Automated email reports with year-over-year energy cost and pump efficiency trends. Text alerts to your phone that warn you before you're charged for irrigating during expensive peak hours.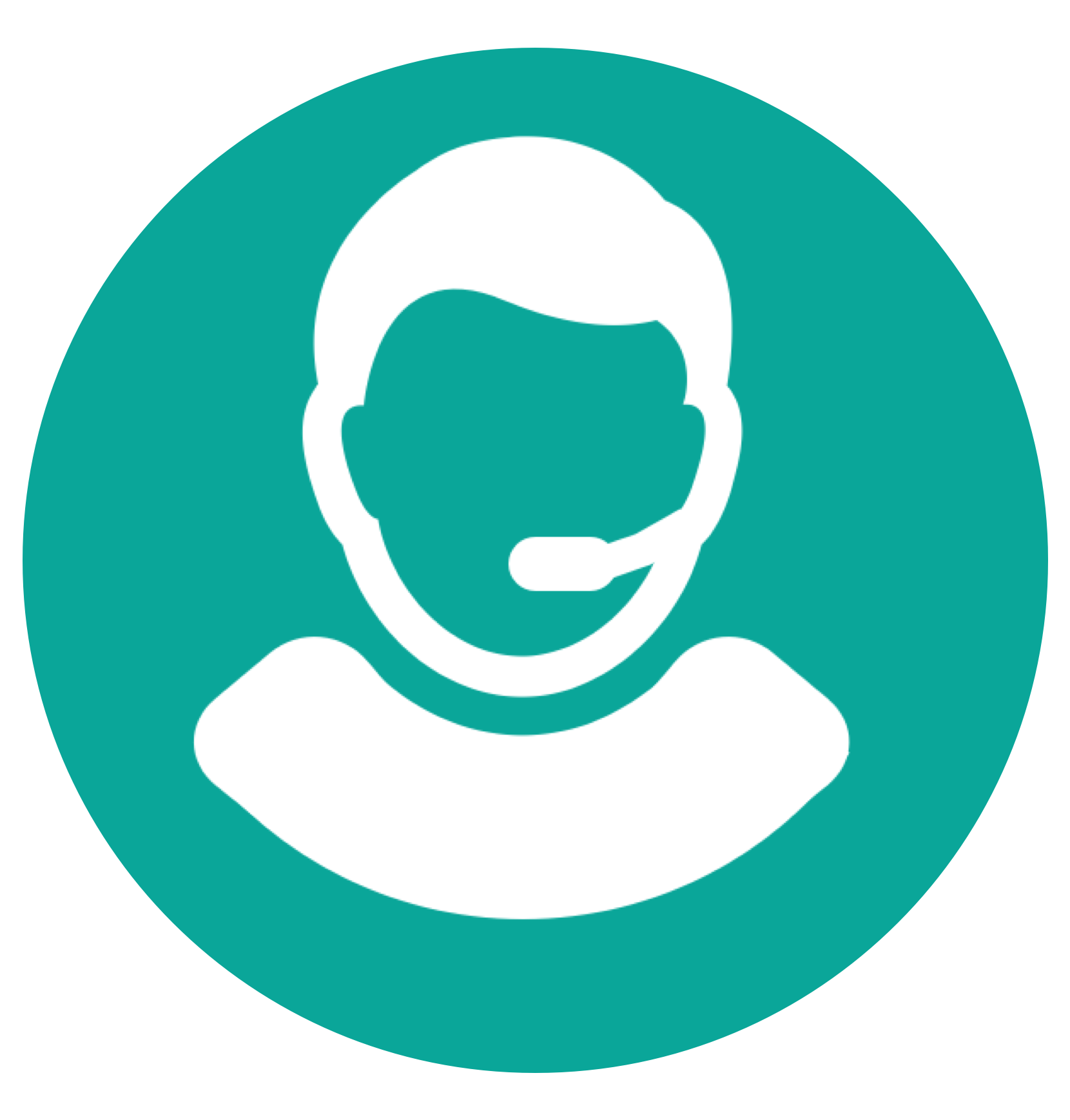 DEDICATED ENERGY ENGINEER
Get customized analysis, savings advice & monthly check-ins from a Wexus energy engineer.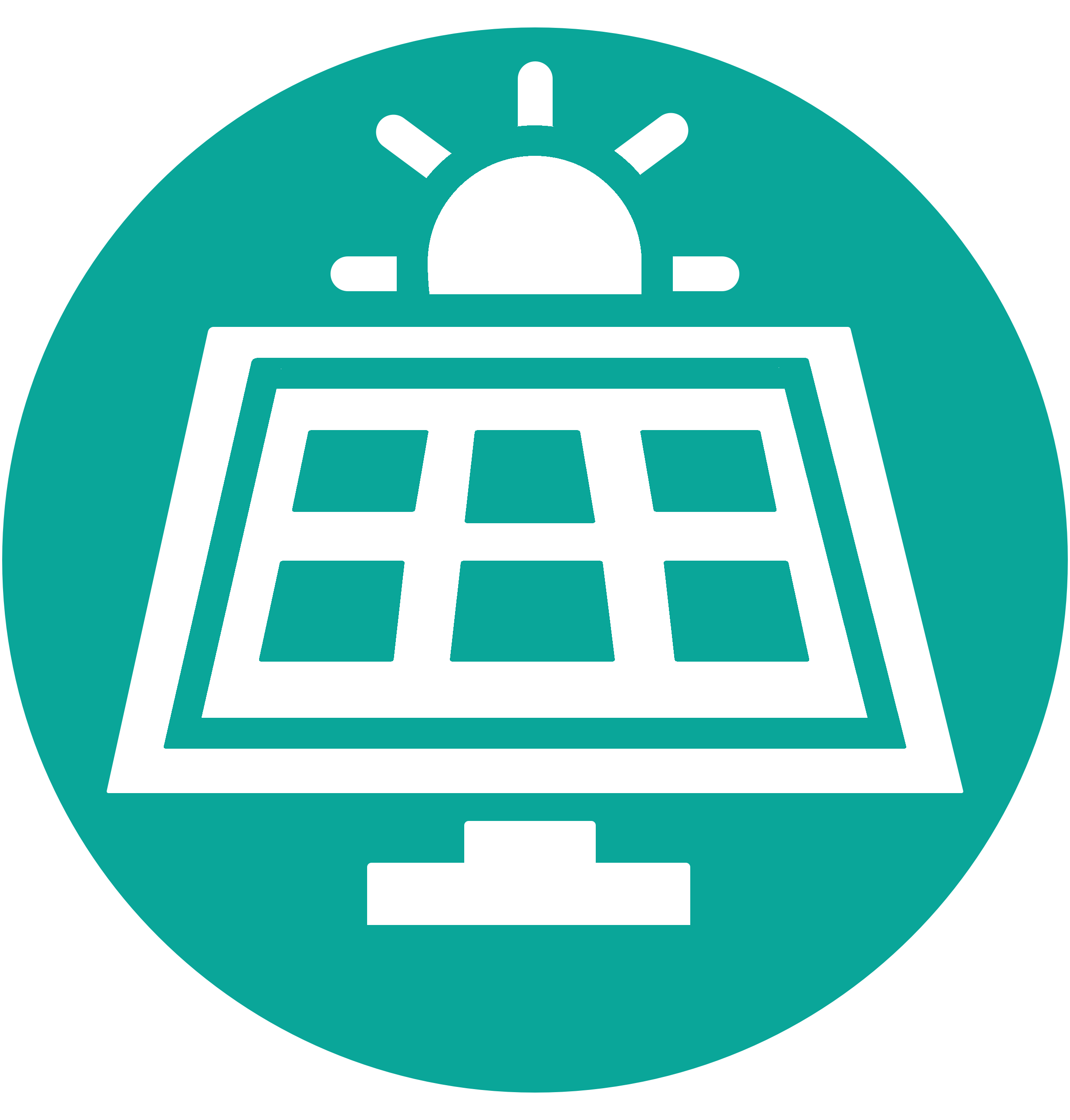 GRID + SOLAR TRACKING
Integrate renewable energy on your farm. Know the actual ROI of your solar investment by automatically tracking net metering bills from your utility & energy production data from your solar provider. 
HOW DOES IT WORK?
Wexus software remotely connects with your irrigation pumps, buildings & utility smart meters via cloud technology. No equipment needed to get started.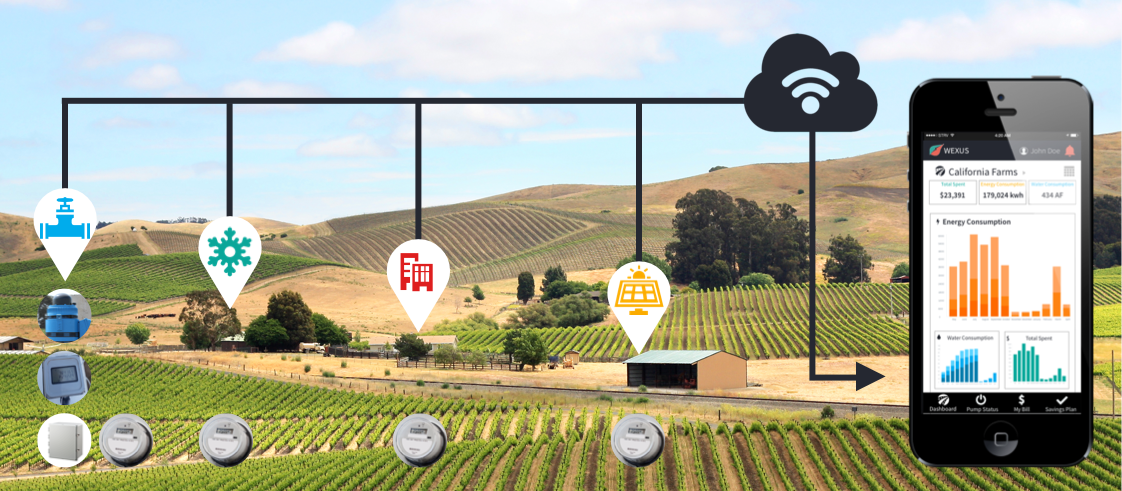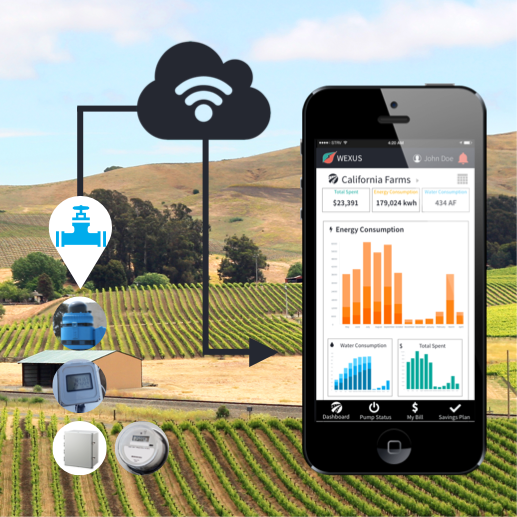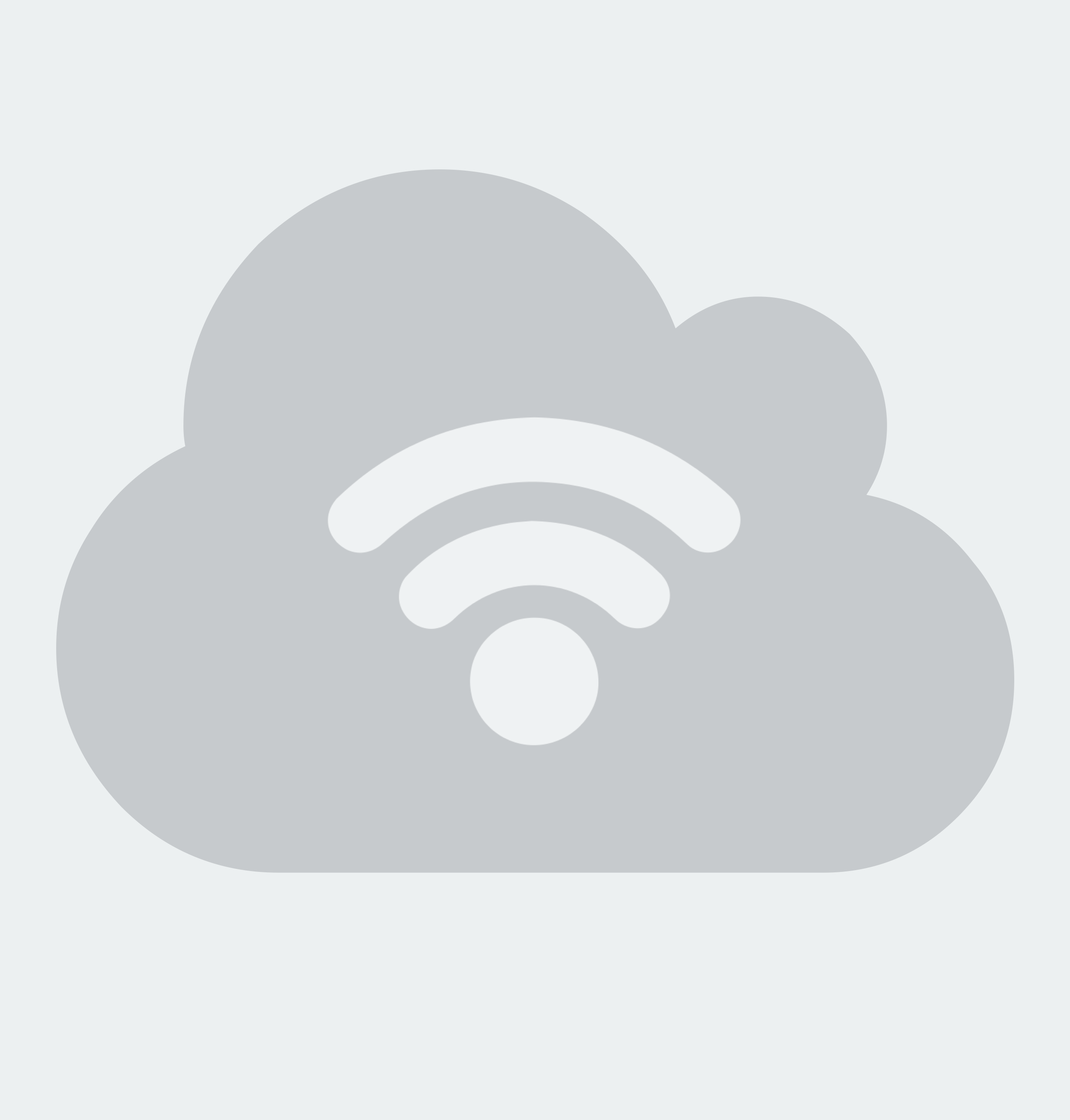 Wexus remotely connects with your pumps, buildings, utility electric meters & water flow meters via cloud technology
TOUR THE WEXUS PLATFORM
Check out some of our most popular features for growers
Farm Energy-Water-Cost Dashboard
Irrigation-Energy Cost Calculator
Savings Plan & Utility Rate Analysis
Export Your Energy & Water Data